Rosa Lili Dora Preiß is a research assistant in the analysis group of Sylvie Paycha at the University of Potsdam.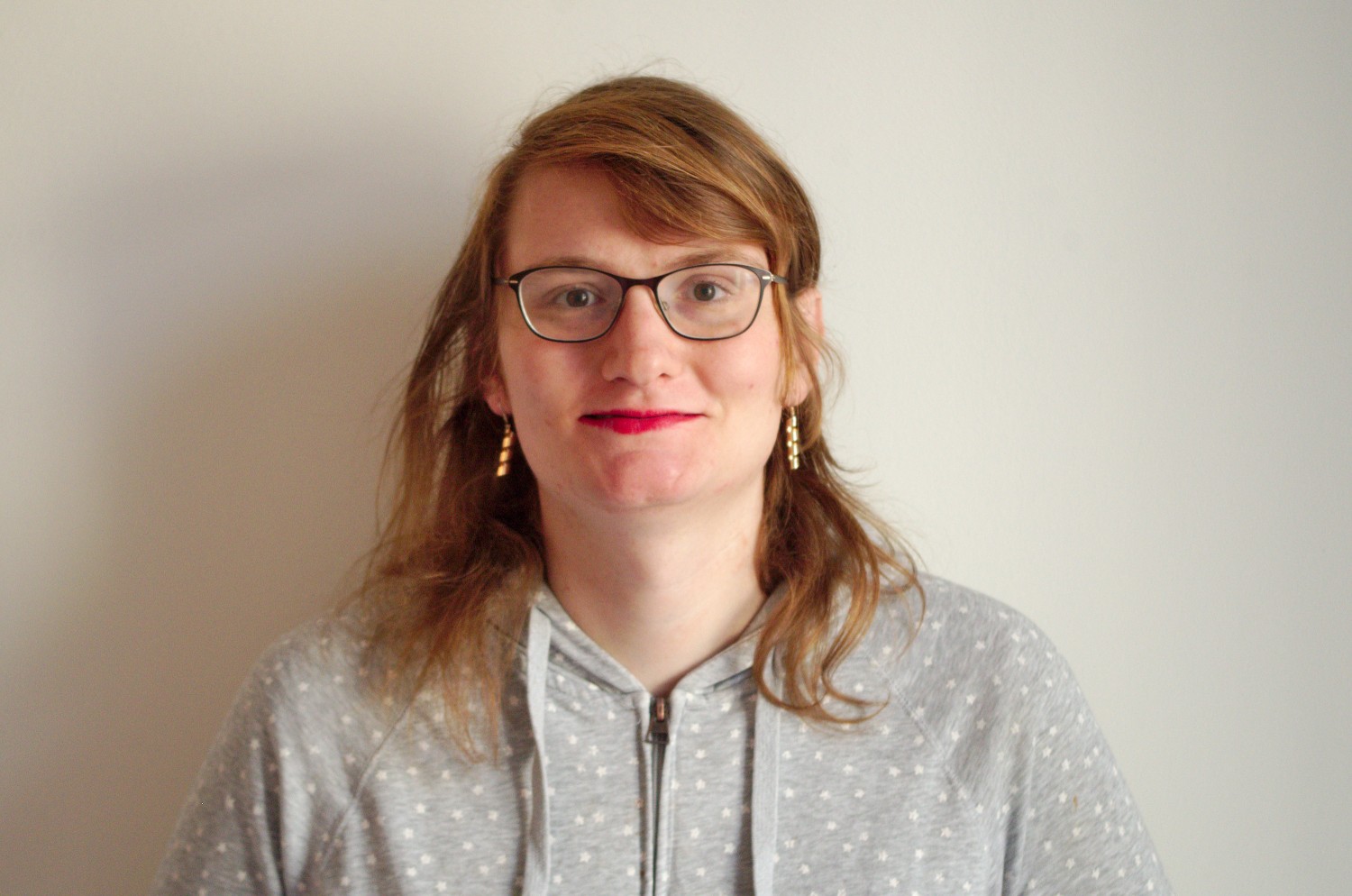 Research interests
Iterated-integral signatures, rough paths and regularity structures
Algebraic tools in stochastic analysis and mathematical physics
Invariant theory
Renormalisation procedures
Category theory and Operads
Data Science
Papers
Carlo Bellingeri, Peter K. Friz, Sylvie Paycha and Rosa Preiß. Smooth rough paths, their geometry and algebraic renormalization. arXiv.org e-Print archive, November 2021. arXiv:2111.15539 [math.PR]
Joscha Diehl, Rosa Preiß, Micheal Ruddy and Nikolas Tapia. The moving frame method for iterated-integrals: Orthogonal invariants. arXiv.org e-Print archive, April 2021. arXiv:2012.05880 [math.DG]
Joscha Diehl, Terry Lyons, Rosa Preiß and Jeremy Reizenstein. Areas of areas generate the shuffle algebra. arXiv.org e-Print archive, July 2021. arXiv:2002.02338 [math.RA].
Laura Colmenarejo and Rosa Preiß. Signatures of paths transformed by polynomial maps. Beiträge zur Algebra und Geometrie / Contributions to Algebra and Geometry, Volume 61, Issue 4, Pages 695–717, December 2020. doi:10.1007/s13366-020-00493-9
Yvain Bruned, Ilya Chevyrev, Peter K. Friz and Rosa Preiß. A rough path perspective on renormalisation. Journal of Functional Analysis, Volume 277, Issue 11, 108283, December 2019. doi:10.1016/j.jfa.2019.108283